Niagara's Finest Jewellery Experience
Custom Jewellery Design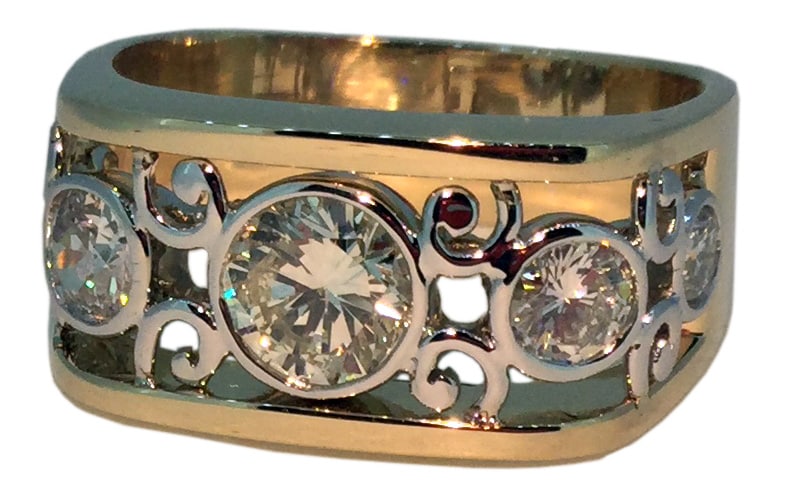 What We Do
Custom Jewellery Design
You are unique. You deserve jewellery that is one-of-a-kind. Ken creates bespoke, hand-crafted jewellery that reflects who you are and your unique personality. Visit Ken's design studio to create a one-of-a-kind engagement ring, wedding ring, or other custom jewellery. From earrings to pendants, brooches to bracelets, Ken will help you design and create a stunning piece that will wow, thrill, and delight.
Doing it right makes a difference
Jewellery Repair
Your jewellery can reward you with a lifetime of enjoyment with some care and maintenance along the way. Let Steadman Jewellers' professional experts provide you with a full range of jewellery evaluation and appraisal, repair, refinishing and refurbishment. If you have old or broken gold, we can also create beautiful new pieces of custom designed jewellery.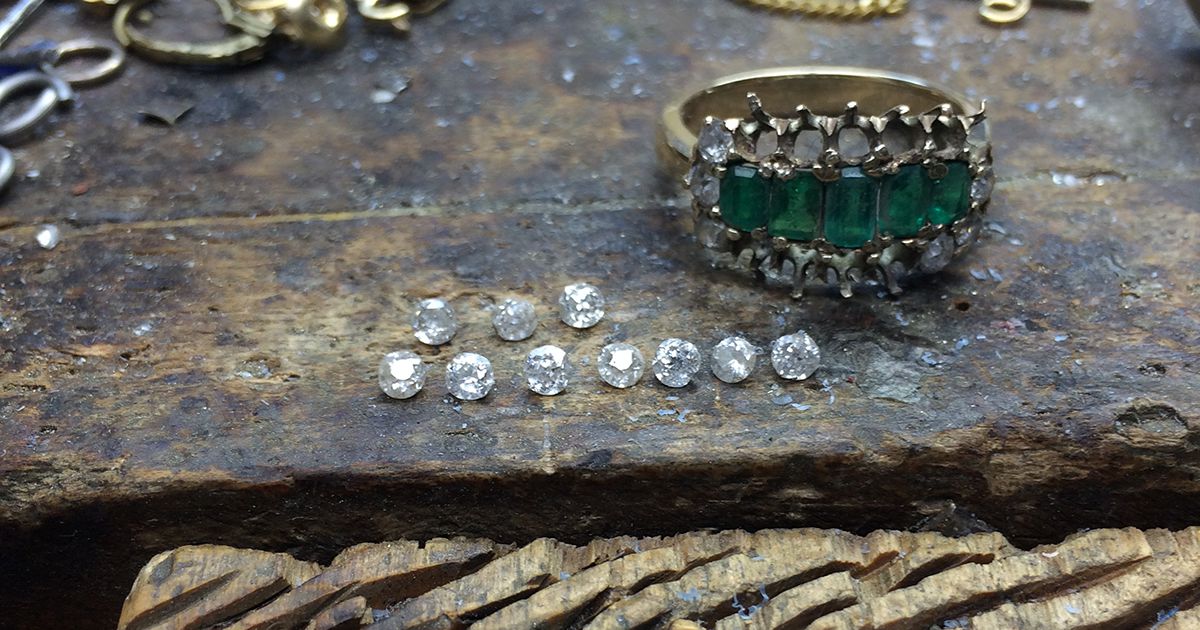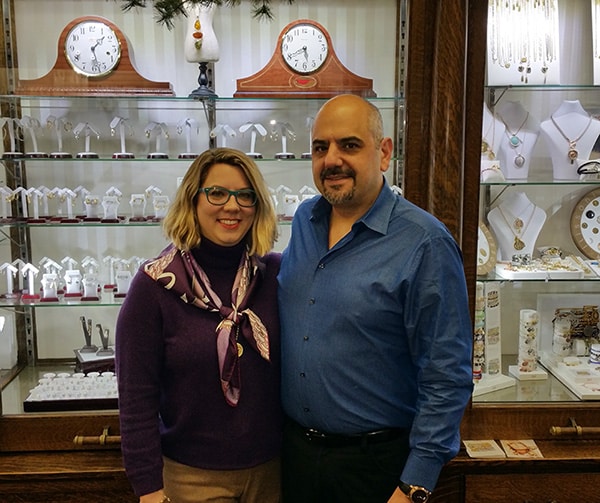 The Steadman Jewellers Difference
Polished Customer Service
Steadman Jewellers had its start in Thorold in 1912. For over one hundred years, Steadman Jewellers has stood for beauty, value, quality, integrity and trust. Ken and Kirsten Atmekjian are third-generation jewellers who are proud to build on the Steadman legacy left to them by Olver and Roy Steadman. Come in and experience their commitment to customer service. Whether it's a simple watch battery replacement or a custom engagement or wedding ring, you'll be treated as a valued customer.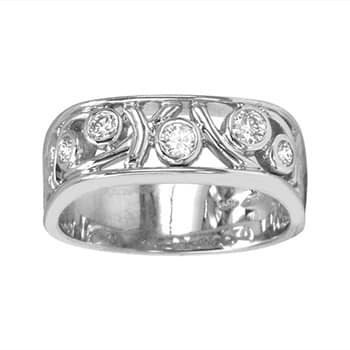 Contact Us
Steadman Jewellers
Since 1912
29 Front St. South, Thorold
905-227-5412
Email: Click Here
Hours: Click Here